At Fairview Community Church we recognize that we have a responsibility to carry the light of Christ into the world. Our reach into the community spreads beyond our walls into the global community.
GUATEMALA MINISTRIES
Fairview Community Church Has A Heart for Guatemala!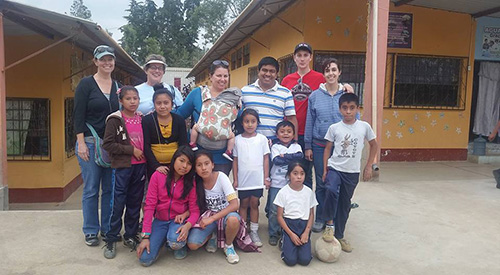 We believe in the sentiment: "Think Global, Act Local" so therefore we focus on how we can actively seek justice in our own community.  But we also know believe it is important to experience places and cultures different from our own.   So for us, a mission trip is both an opportunity to help and also an opportunity to experience.   As in life, it's all about the journey!
Our "Neighbor to Neighbor/ Vecino a Vecino Tours" are designed to better understand and experience the rich Guatemalan culture.
We immerse ourselves by living with Guatemalan families in homestays in Antigua, we attend 4 hours a day of Spanish courses with one on one teachers, and we visit children schools bringing school supplies as a gift.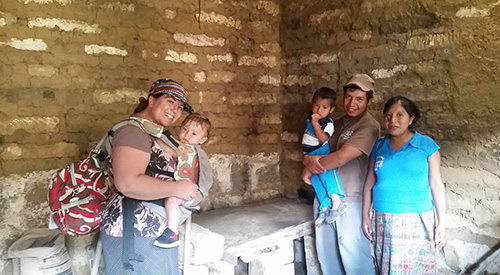 On our recent 2016 trip to Guatemala we experienced the incredible Lenten processions that weave through the streets of Antigua, a sea of purple and black that tread over delicately made flower carpets.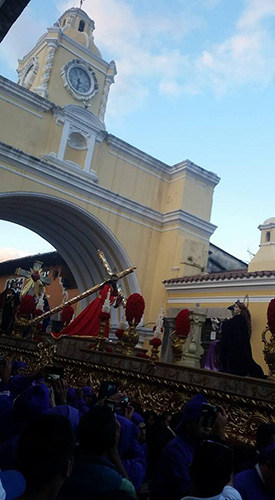 We have developed a relationship with San Bartolome Escuela serving hundreds of children in a small village just outside of Antigua. We were amazed at all they are able to do for their community.  Besides educating the children, they provide them with food, clothing at times, safe drinking water for their families, and help to educate the entire community.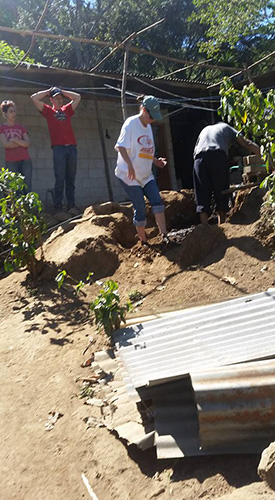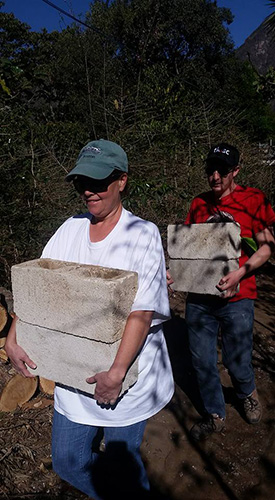 We've also visited La Asociacion Centro Maya Servicio Integral, a school for disabled children in San Juan la Laguna at Lake Atitlan who otherwise would fall through the cracks.  We're excited about learning more and doing more for these incredible schools!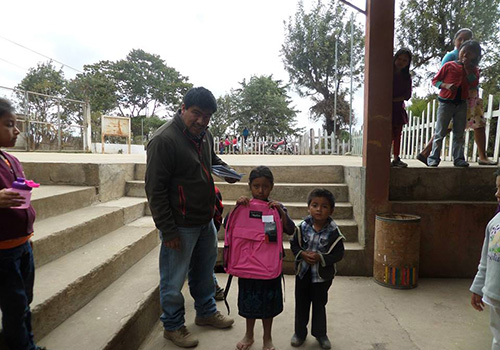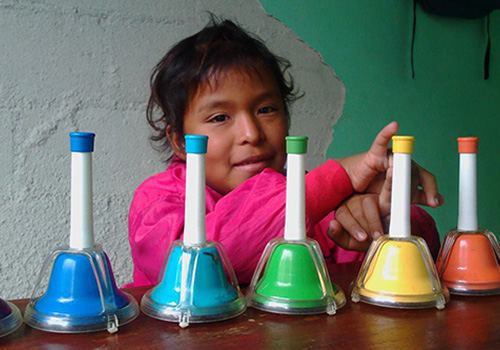 Our congregation raised over $1200 in generous donations so that our team could work with Guatemalan families to build stoves.  We were able to ensure that 7 families were able to receive new stoves in their homes, dramatically changing their lives!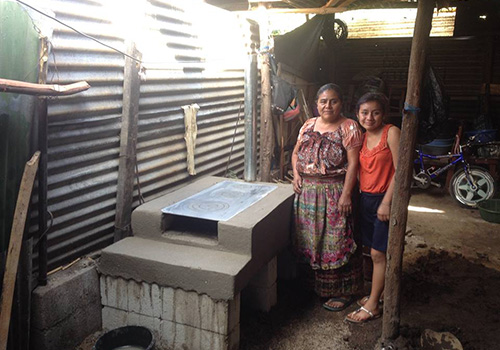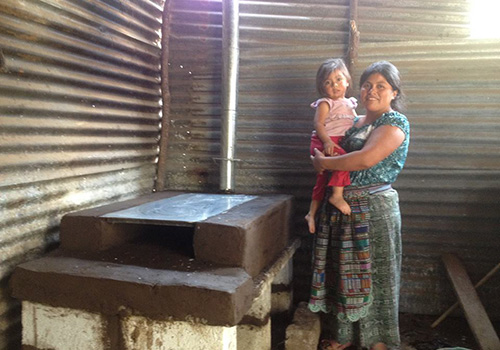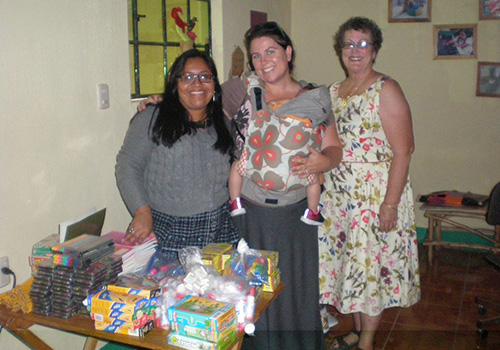 We look forward to returning again –perhaps next time you'll join us!   Thank you to all who made donations to help improve the lives our new friends.
Contact: Rev. Sarah.